This weekend is an opportunity to experience tantra deeply and to learn the Kashmiri tantric massage.
The workshop offers a save space, to meet yourself and your own sexual energy and power and to make a deep spiritual experience.
It consists of Kashmiri tantric massage, dance meditations, breathing exercises and tantric breathing circles.
Sabine Sonnenschein is a student of Daniel Odier; she is giving tantric bodywork since ten years.
Recognition of aham (the divine, true self) can happen spontaneously. Oneness with eternal space becomes tangible. We embrace and envelop each other in a spatial dimension. We are able to let ourselves submerge in absolute love, if we free ourselves.
The basis of Kashmir massage is relaxed abdominal breathing. This massage allows you to reach your innermost core, your internal calm. It allows you to experience a deep sense of security and oneness. Kashmir massage can be extremely healing and is very close and sensual. It is slow, allowing a different perception of time and space than many of us are used to. Time stretches, existing is only the moment and sense of security of being touched by eternal space.
The slow dance meditation Tandava, which begins from breathing, prepares us for the massage.
Sounds support us in extending out into the space and thereby experiencing our true size.
We experience dance and touch as meditation, which opens transpersonal and spiritual experiences.
We sense ourselves and our sexual energy in a space of attention, security, love, and respect. The base for encounter is for you to sense yourself, to feel your physical body and the subtle energies and emotions in yourself, and consciously deal with your personal boundaries and taboos. In each situation you decide, whether you want to respect your limits in a loving way or experiment with them or transcend them.
For fully surrendering in an encounter or massage, you have to be sure that your limits are respected by the other(s).
A safe space is provided in this workshop; still it might be necessary to tell your partner your limits, without hurting your partner.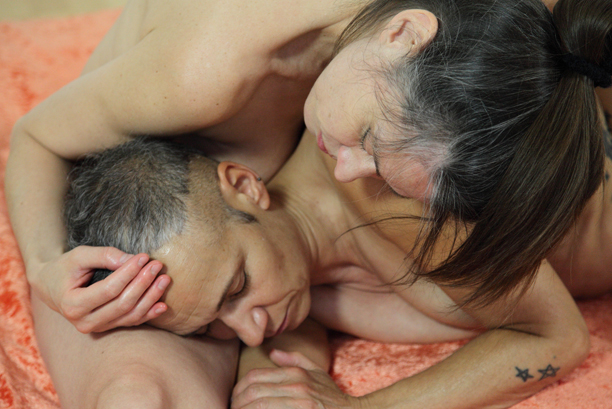 Photo (c): Robert Peres
You can come alone or with partner/s. Solo attenders will find partners for the exercises and the massage amongst each other.
For participation some experience with meditation and tantra is needed.
Please wear clothes, in which you can breath and move easily.
The workshop is held in German and English.
NOURISHMENT:
In line with the wholeness of Tantra and the significance of high-quality nutrition for our sense of well being, during the seminar we offer as refreshments, sensually tantalizing delicacies from
DANCING SHIVA's RAW VEGAN SUPER FOOD KITCHEN: www.dancingshiva.at

We can, of course, cater to individual needs upon request in the case of food intolerances!

Friday October 14, 2016
SNACKS, FINGERFOOD from 6:30 p.m.:
- Figs/black salsify skewers
- Bruschetta "la Dolce Vita"
- Cashew feta on melon
- Cream cheese balls in rose, lavender, and pink pepper
- Little love balls (Super food pralines with lots of cacao, maca, and damiana)
- Chocolate cake with raspberry sauce

Saturday October 15, 2016
Lunch:
- Red beet Carpaccio
- "Golden Temple" curry with orange, date, pomegranate, and goji berries

SNACKS, FINGERFOOD from 6 p.m.
- Marinated pumpkin with goji berries and figs
- Pizza squares "Amore mio" :)
- Artichoke and olive on sprouted bread
- 1001 Nights (Oriental spread on Chia crackers)
- Strawberries/cashew torte
- Marzipan balls on berry sauce

Sunday October 16, 2016
Lunch:
- Pumpkin/fig soup
- Chili con cacao

Also available:
- Tantric cocoa elixir with maca, goji berries, shatavari, nutmeg, vanilla, and chili
- Fruit water with rose leaves and pomegranate seeds
- Fruit plate

COST FOR THREE DAYS, ALL MEALS, PER PERSON: € 36,-

REGISTRATION:
Sabine Sonnenschein:
son2nens@gmail.com


COST OF THE WORKSHOP:
Normal price: 200€
Reduced price, on request.

LOCATION:
FOCUS
Neubaugasse 44 /staircase 2 / top 12 , 1070 WIEN


TEACHER:
SABINE SONNENSCHEIN (AT)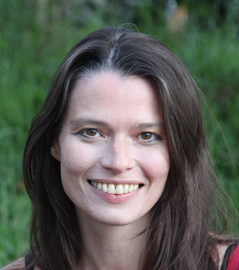 Photo (c): Jesse Johnson

(* 1970 /AT)
is clinical sexologist (sexualtherapeutic method Sexocorporel).Sshe teaches tantra and contact improvisation.
She is freelance choreographer and performer since 1992. She lives and teaches a fusion of a tantric perspective on the world and dance as a practice of life. Her artistic work - 39 performance pieces - has been shown in Europe and NYC.
She has been involved with CI since 1990.
She has been introduced to Kashmir tantrism and Kashmir yoga of touch by Daniel Odier. Deepening in "Vijnana Bhairava Tantra" with Dr. Bettina Bäumer.
She has training in tantric full body massage (AnandaWave/Michaela Riedl/Cologne). She was introduced to yin yang massage by Andro, has studied pelvic massage by K. Ruby.
In Vienna she works as clinical sexologist with the sexualtherapeutic method Sexocorporel , she gives tantric body work and womb dialogue and teaches tantra.
Internationally she gives workshops focusing on the fusion of Tantra and Contact Improvisation, mainly in Vienna, Freiburg, Paris, Bretagne.
Sabine Sonnenschein works together with the musician Günter Touschek (AT) since 2010. She also works together with Benno Enderlein (DE) and Manuela Blanchard (CH) and Cleo Laigret (FR).


ASSISTANT:
CHRISTIAN NEHER(F)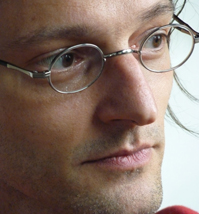 (*1969, DE) Studied physics. He is yoga teacher and gestalt therapist in education. Looking back on a long and successful career as tournament dancer, he's been getting into contact improvisation, studying it extensively all over the world and began teaching this form in 2011. Engaged in tantra since 2009 (Art of Being, Skydancing, Daniel Odier, among others) . He's teaching social dances & contact improvisation. He's working with Sabine Sonnenschein since 2011.


FEEDBACK received for TANTRA EXPERIENCE VIENNA, October 16th - 18th, 2015:

Dear Sabine and Flo,

....THANK YOU!!!!!!!!

Thank you for this weekend!

You both created such a warm and save place with us to explore such amazing and beautiful treasures.

The way you build this up step by step little by little is very helpful and makes it easy to follow and move further.

I am deeeeeeeply touched and very grateful for this experience.

much love :-)

Namaste

T. (female, 41 years old)

****************************************************

Thanks again for a wonderful workshop this weekend!!
I enjoyed it so much: dance, mediation and massage!! The massage was SO much more intimate than I'd ever imagined. An amazing experience <3
Much Love,
E. (female, 34 years)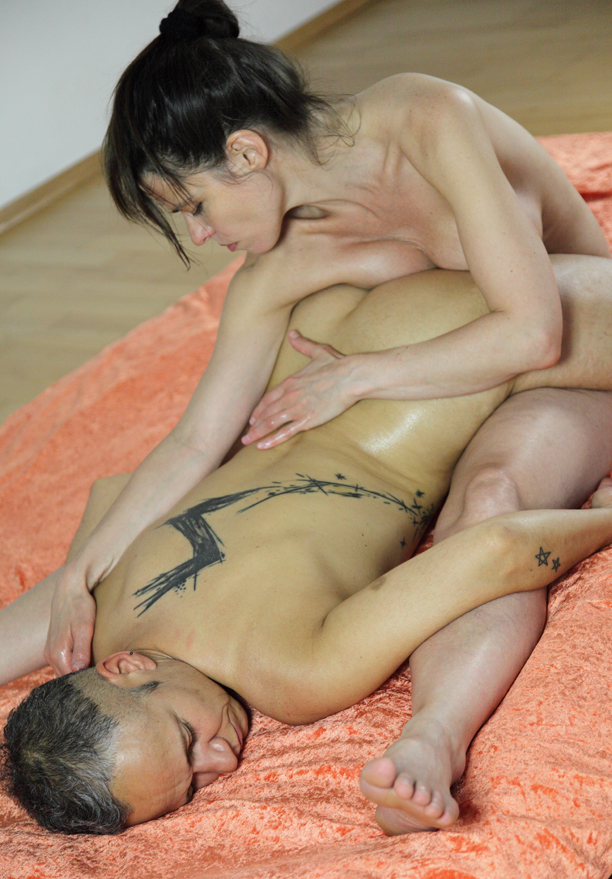 Photo (c): Robert Peres